Elevating RPM Performance
Driving success in remote patient monitoring with dependable technology.
Contact Us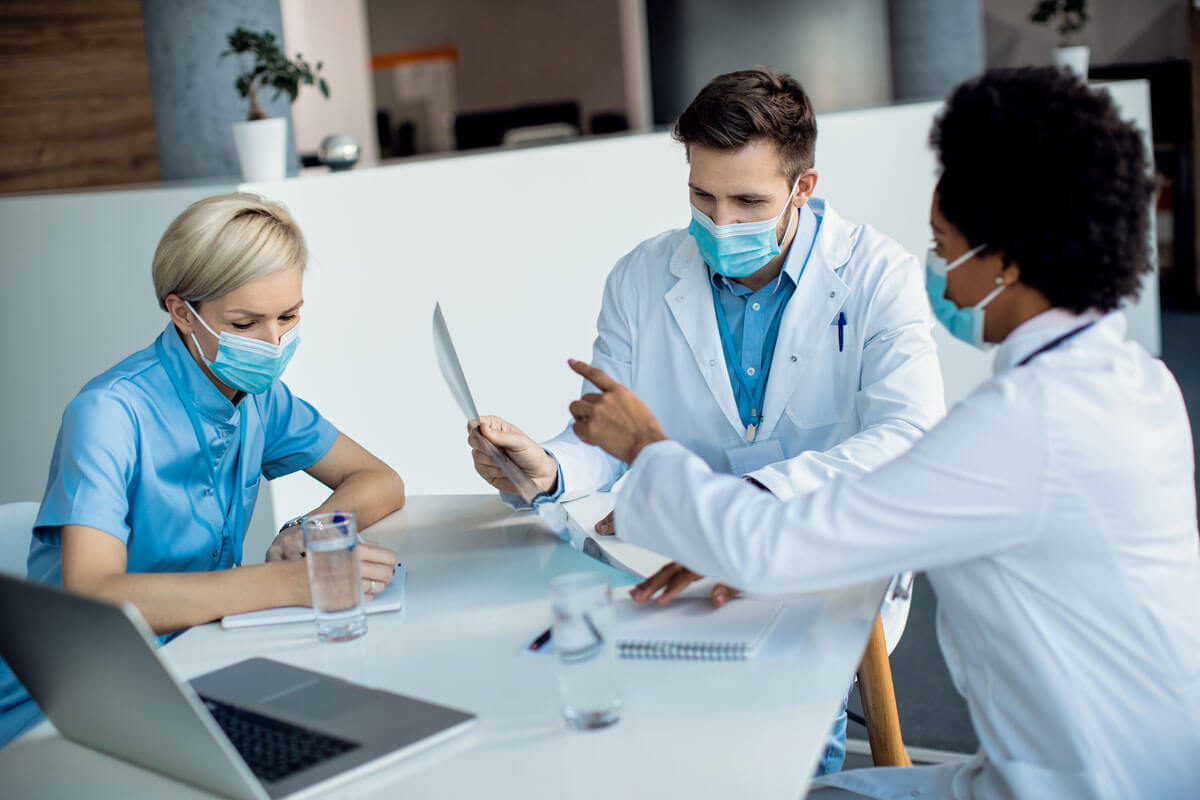 Mission Statement
At Med-Tech Match, our mission is to provide healthcare professionals with the most advanced remote patient monitoring (RPM) solutions. As a leading reseller of RPM devices, data, and technology, we are committed to offering a comprehensive range of high-quality products at competitive prices. We strive to empower healthcare providers with innovative tools that enhance patient care, enable accurate data collection, and promote seamless communication. Through our strategic partnerships and efficient logistics, we aim to be the trusted source for RPM solutions, facilitating better healthcare outcomes and improving the lives of patients around the world.
Services
At Med-Tech Match, your premier source for remote patient monitoring (RPM) devices, data, and technology. We are the foremost provider of state-of-the-art RPM solutions, delivering exceptional value with our competitive pricing and streamlined logistics.
Our services include: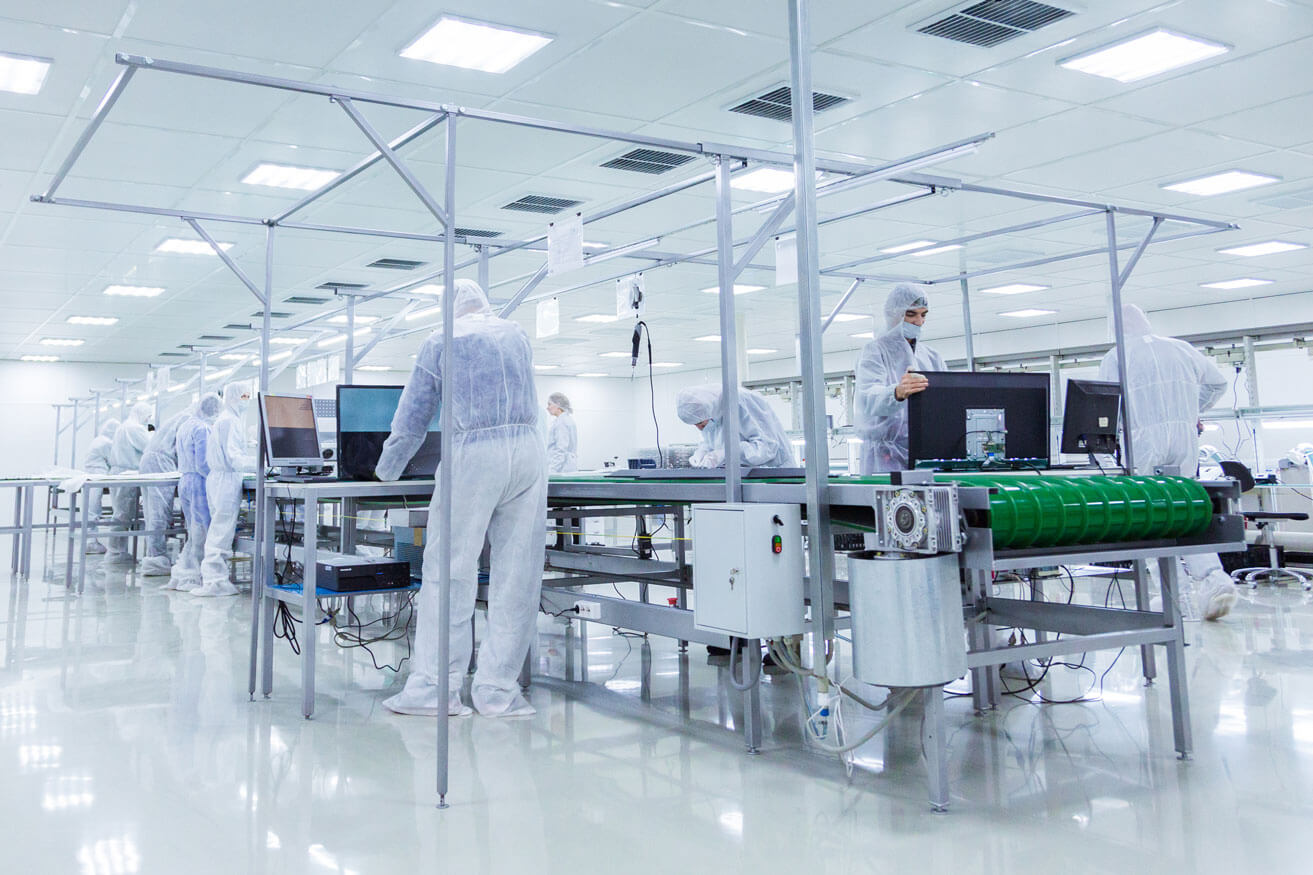 Manufacturer Sourcing
We work closely with our network of medical device manufacturers to identify the best products to meet the unique needs of each RPM company. Our team has extensive experience and expertise in medical device sourcing services finding the latest devices and technologies, ensuring that our clients have access to the most advanced solutions on the market.
Cost Reduction
By leveraging our industry relationships and negotiating power, we help RPM companies secure the best possible pricing on medical devices. Our team works tirelessly to drive down costs and maximize savings, ultimately helping our clients achieve greater profitability and scalability.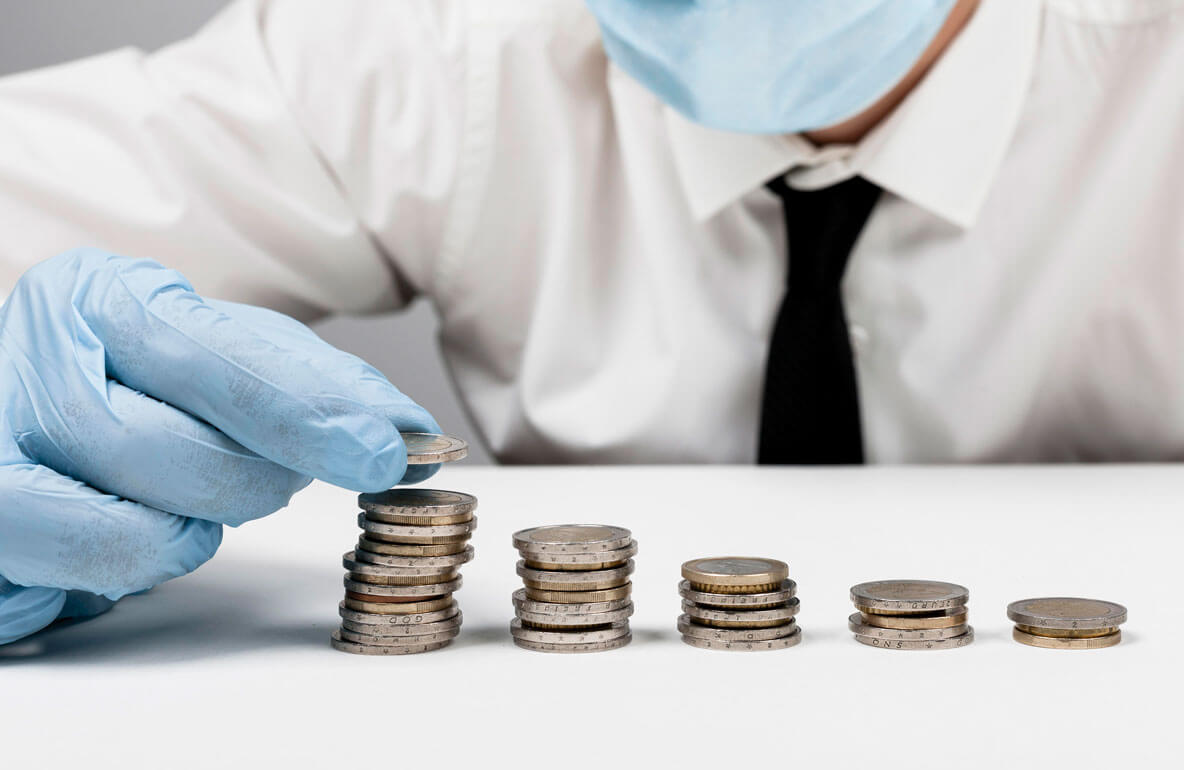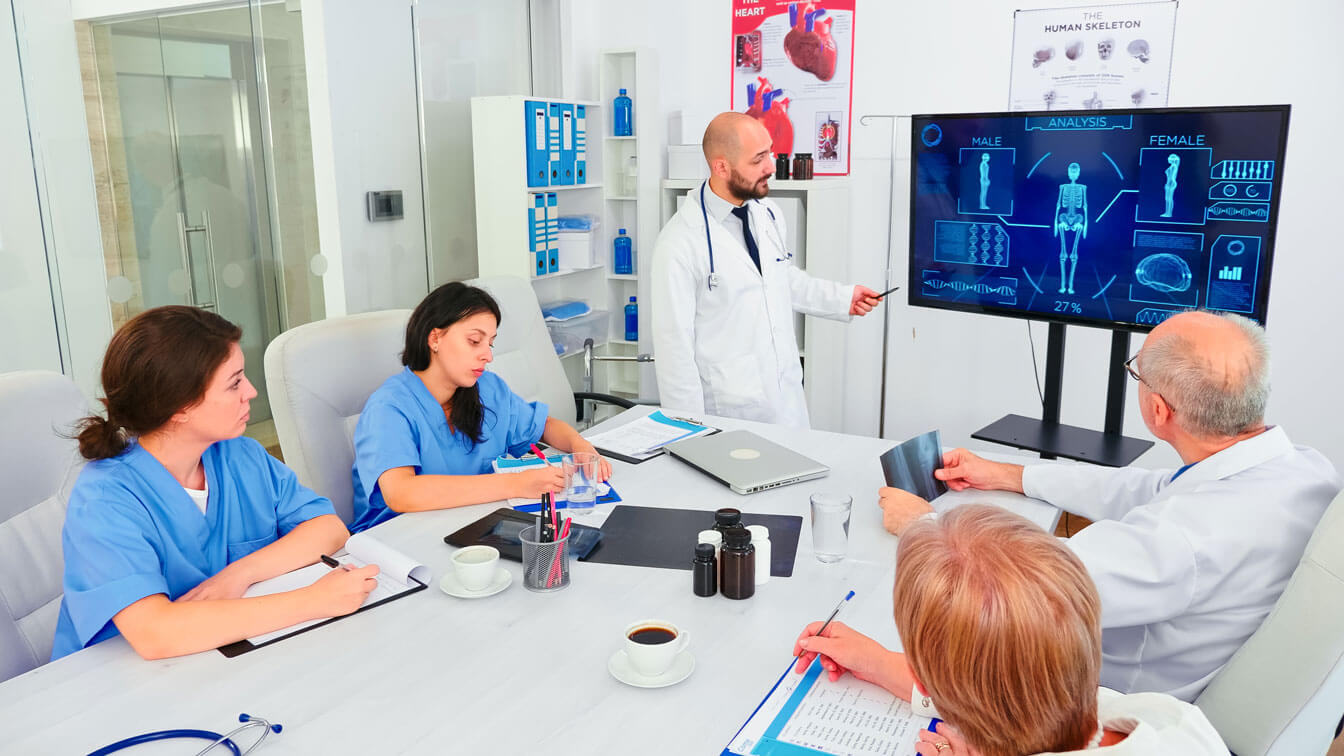 Customized Solutions
Every RPM company is unique, and we recognize that a one-size-fits-all approach simply doesn't work. That's why we take a consultative approach to our services, working closely with our clients to understand their specific needs and developing customized solutions to meet those needs.
Quality Assurance
We take quality seriously and have rigorous processes in place to ensure that all medical devices sourced through our company meet the highest standards of quality and safety. Our team conducts extensive due diligence on all manufacturers and products, ensuring that our clients can trust the devices they are using to deliver exceptional care.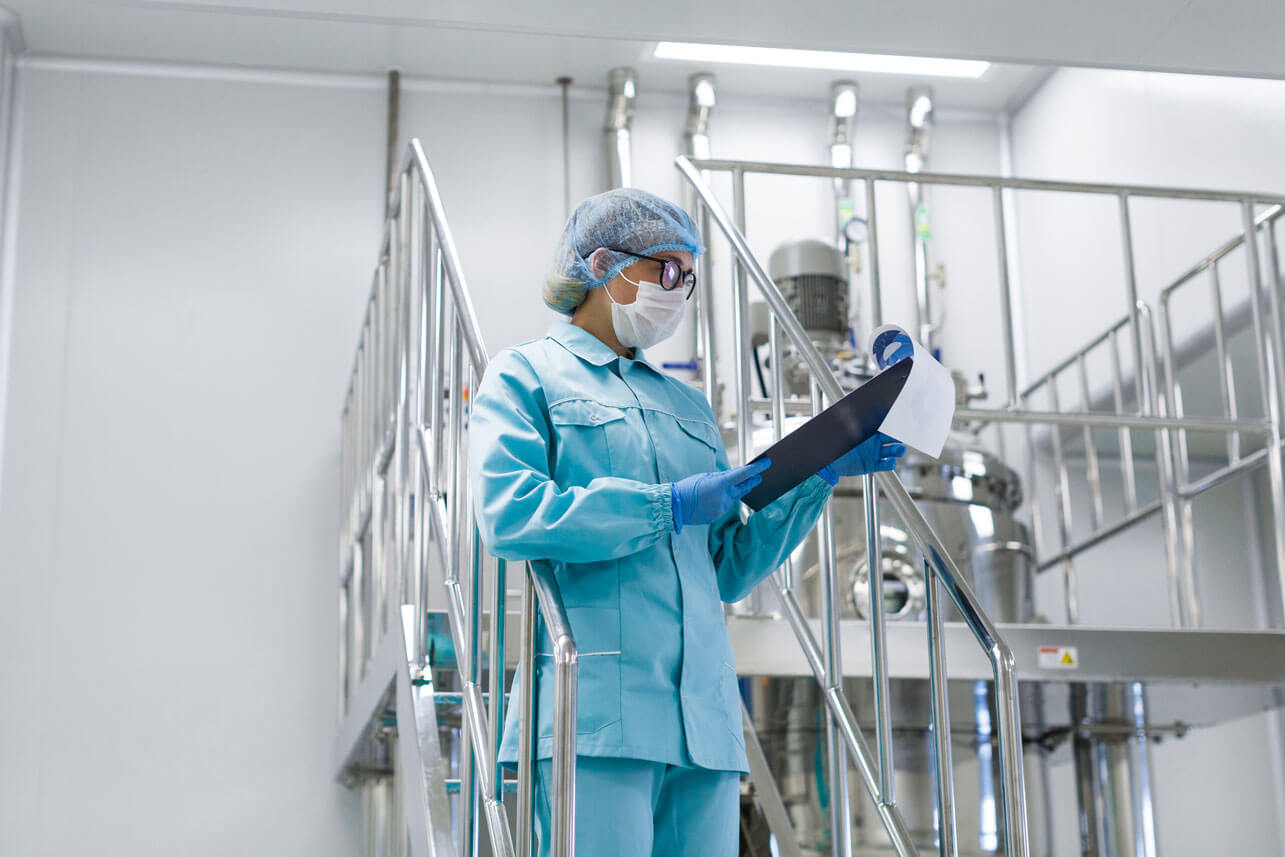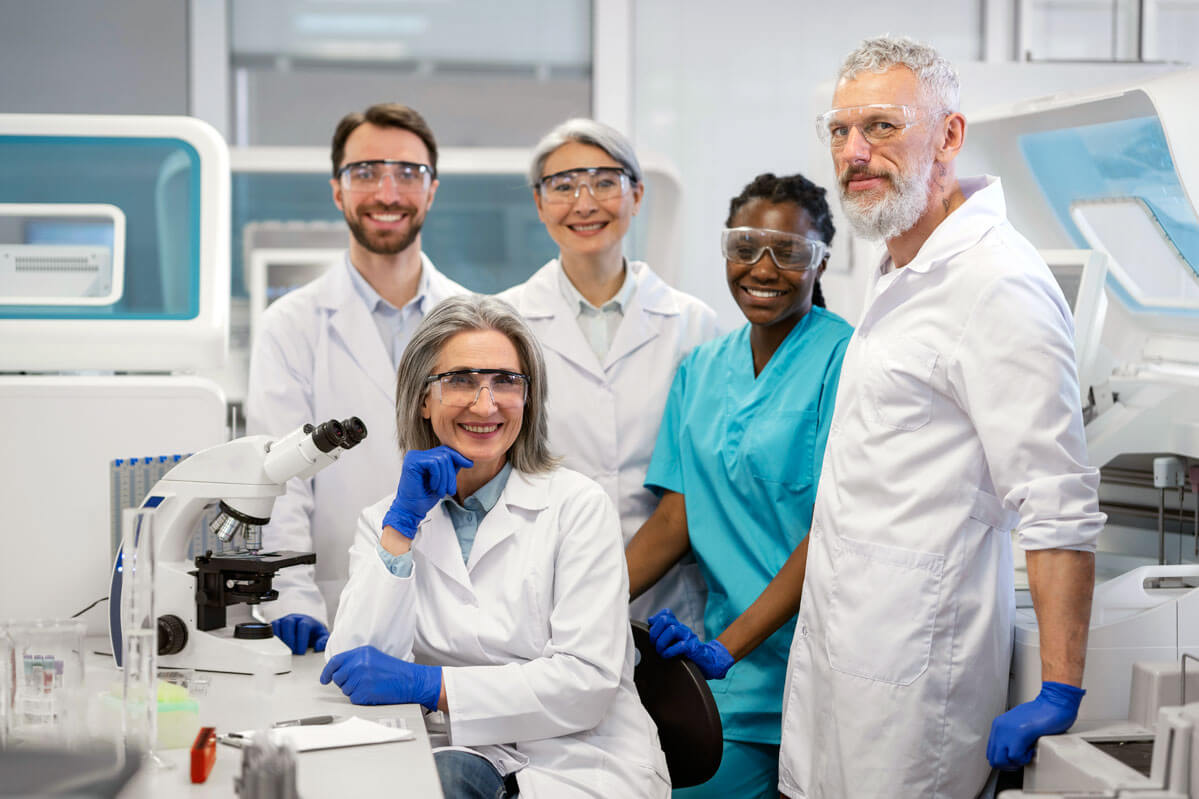 Industry Expertise
Our team is comprised of experts in the medical device and RPM industries, with a deep understanding of the latest trends, technologies, and regulatory requirements. We stay up-to-date on the latest developments and leverage our expertise to help our clients navigate complex industry challenges and opportunities.
Contact Us
At Med-Tech Match, we are committed to delivering exceptional value to our clients and driving innovation in the RPM industry.
Contact us today to learn more about how our services can help your company thrive.
Share your thoughts with us